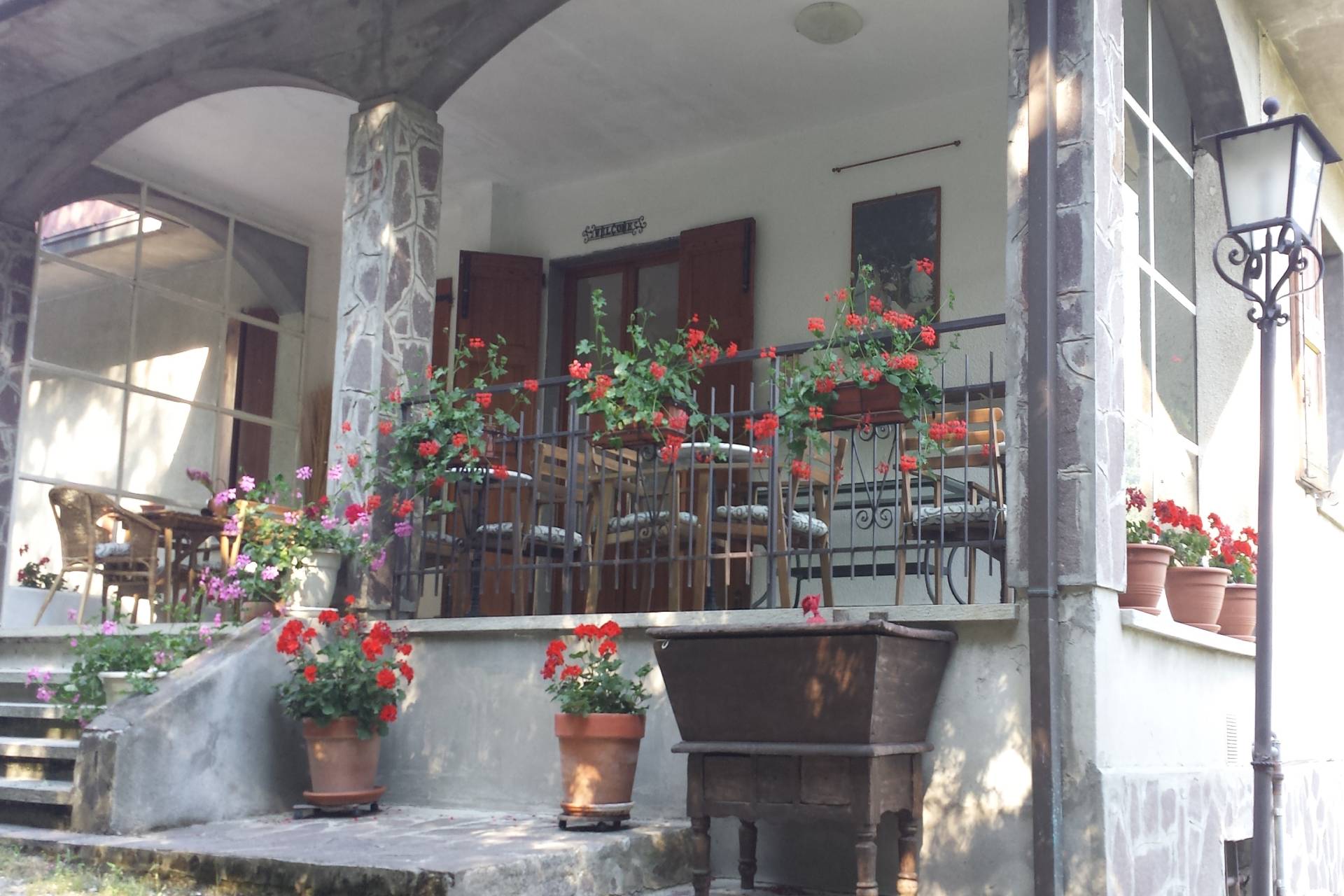 Season 2023
B&B Bosco dei Cervi
Ready to open for Easter 2023!!
Special Brunch for Easter morning breakfast
We are waiting for you, contact us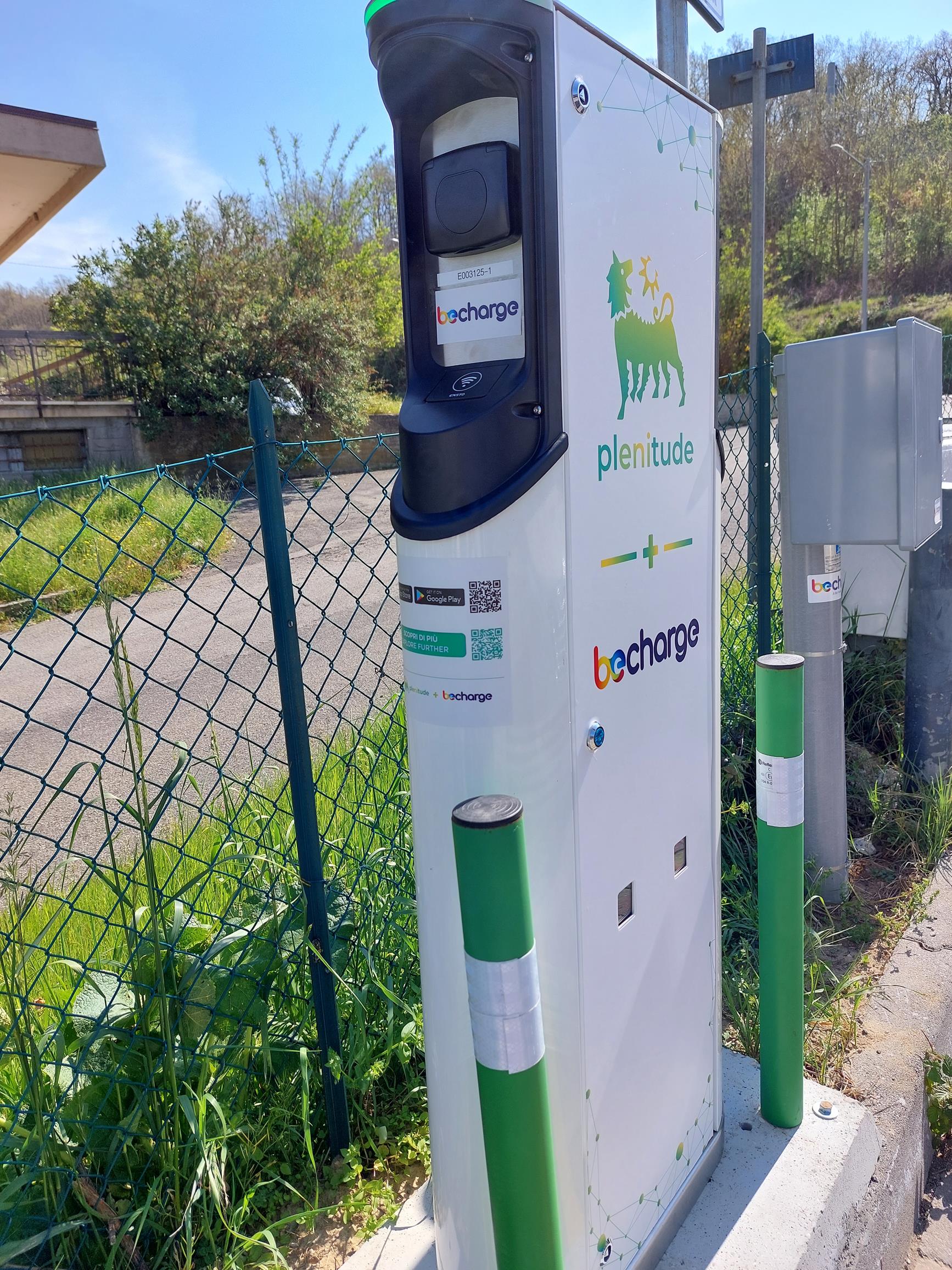 Possibility of electric car recharge nearby our B&B
Season 2023
our B&B is ready to welcome you again in this new Spring and Summer, deep in our Green hills to enjoy our relaxing place!
We are ready and excited to host you and offering resting relief, tranquility and a more and more Gourmet Breakfast!
Season 2022
Full of excitment we finally are at the Season 2022. The Sunshine and the Summer will help all of us to organize our free time
We are ready to welcome you and to share your realxation and your fun, in our open outside spaces and in our wide and lightened Rooms
We wait for you through all the one thounsand proposals offered on our Appennino Hills, and to offer you our best caring and also some surprises!
Season 2021
For Summer 2021 Bosco dei Cervi is looking at guarantee safety and relax for our Guests, maintaining reduced the accommodation and offering a pleasurable and peaceful holiday.
For this reason will be accepted with pleasure and priority, reservations for small groups and for longer staying.
Our B&B, in collaboration with nearby businesses is organizing activities and entertainments for your most exiting and safe vacation!
Bosco dei Cervi is also able to offer a half board hosting thanks to the great family Trattorie located in our area, where the food is still not touristic and the attention to the quality and the tradition is unique.
A safe, exciting, cultural, delicious holiday is waiting for you! Contact us
Season 2020: In compliance with the interpersonal distancing required and necessary to deal with the Coronavirus emergency, we inform our Guests that, to ensure the total safety of your stay at our facility, we have arranged for only 1 booking at a time to be accepted at the Bosco dei Cervi. This is in order to avoid that our holidaymakers find themselves in the unwelcome situation of having to share common spaces and that small gatherings between unknown guests can occur. For this reason, group bookings and / or stays of several nights will be considered a priority. We invite you to contact us without obligation for further information and insights.

ARE YOU A GROUP ON HOLIDAY? YOU CAN RENT ALL THE BED AND BREAKFAST FOR YOU! CALL US FOR INFORMATION
contact us